Fry In A Jar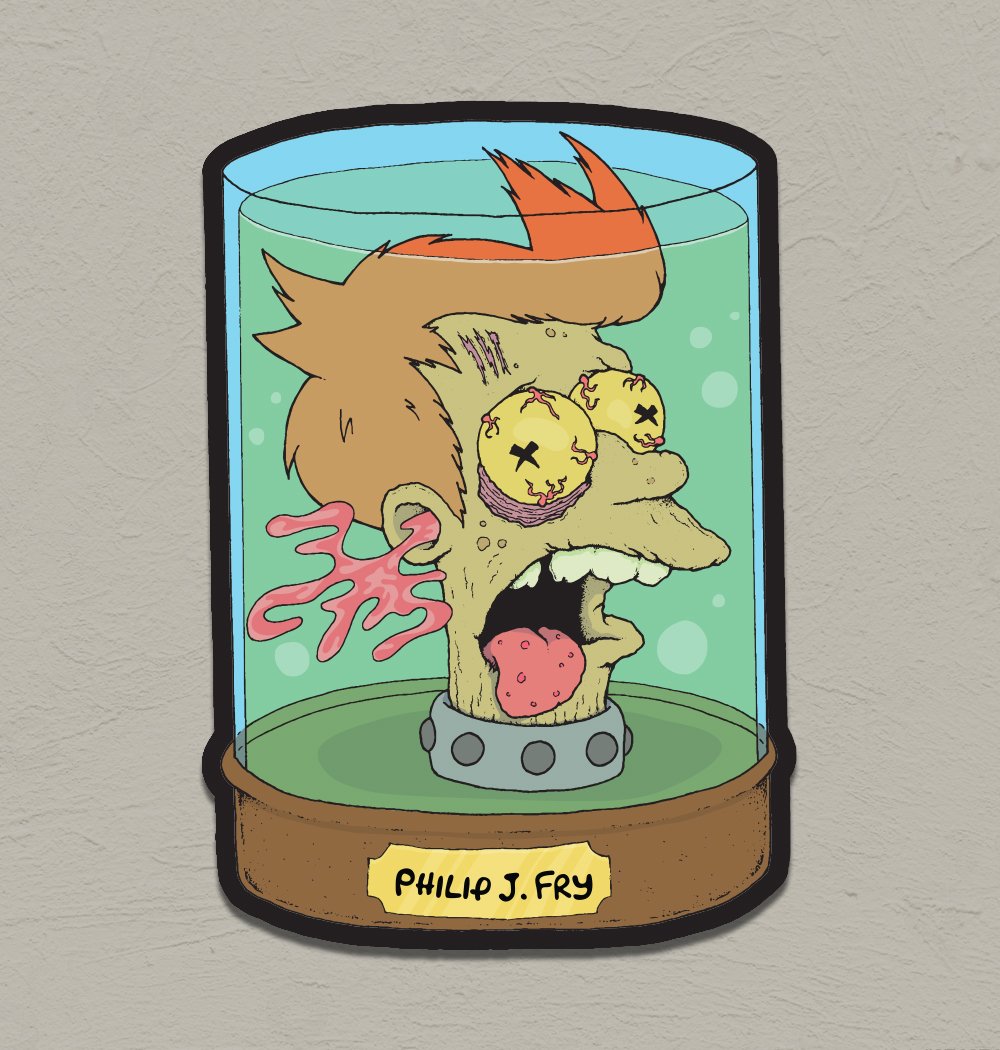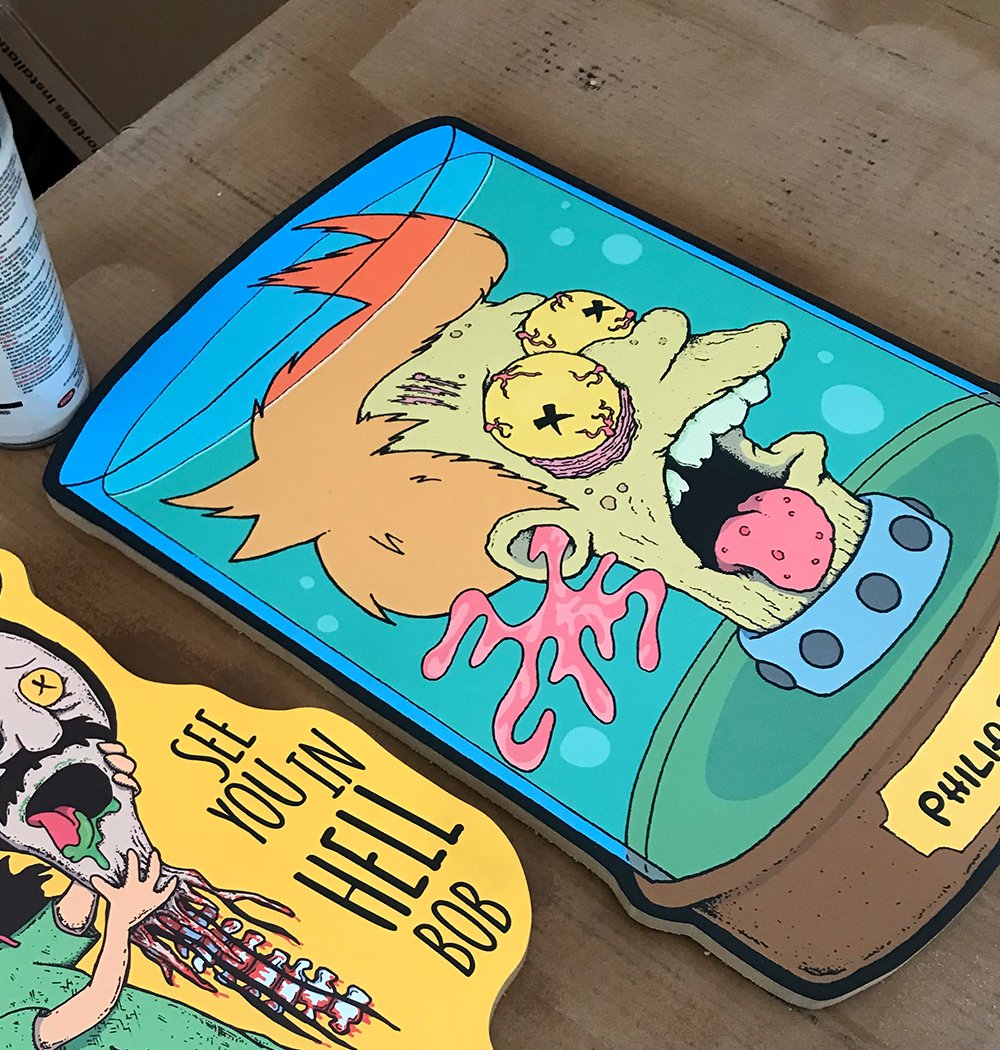 This massive 13x19 Fry-In-A-Jar is a handmade woodcut from Sugarless Art Co that comes ready to hang. Adorn your walls with this Futurama woodcut complete with dead eyes and brain-goo action. Every woodcut is signed and dated by the artist as well as stamped for authenticity.
Each Fry-In-A-Jar woodcut is made to order each and every time!
***Get the LED Backlit version***
Free shipping included!