Night Creatures Poster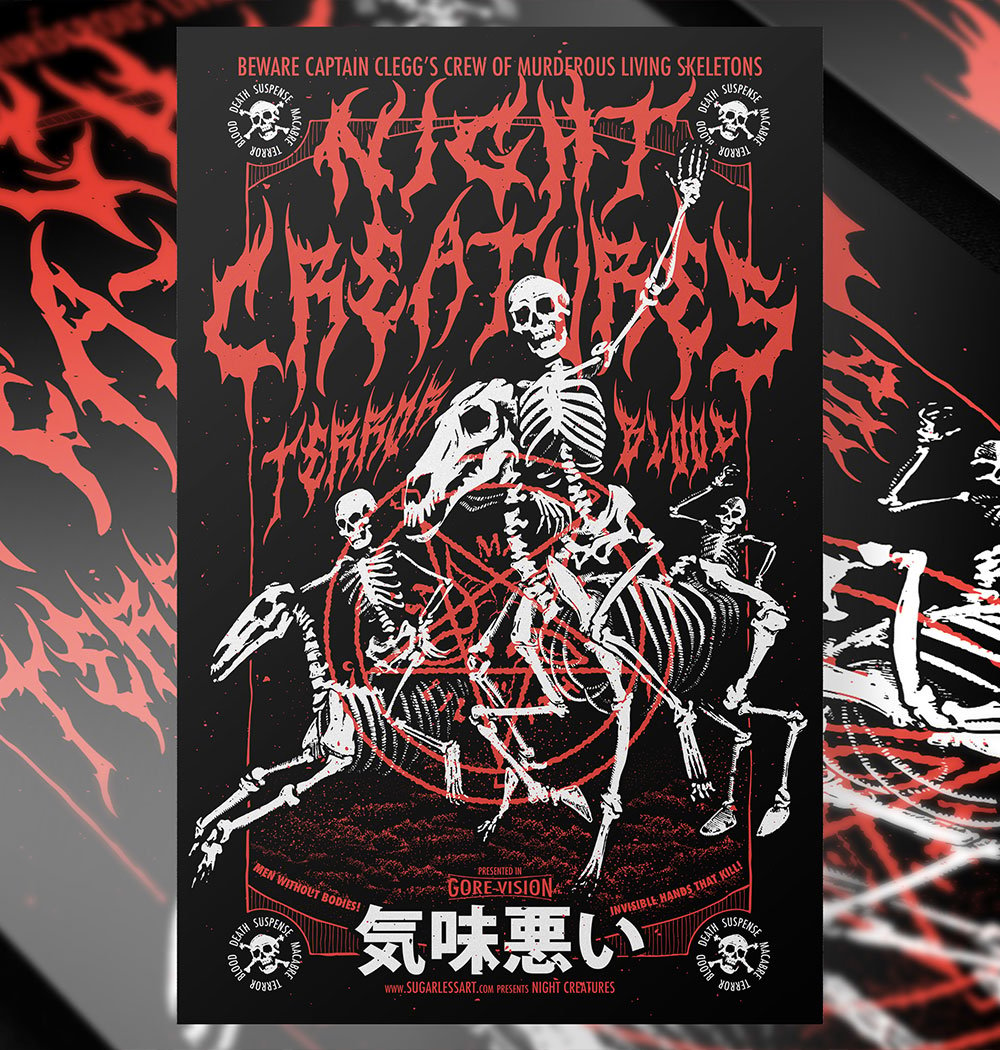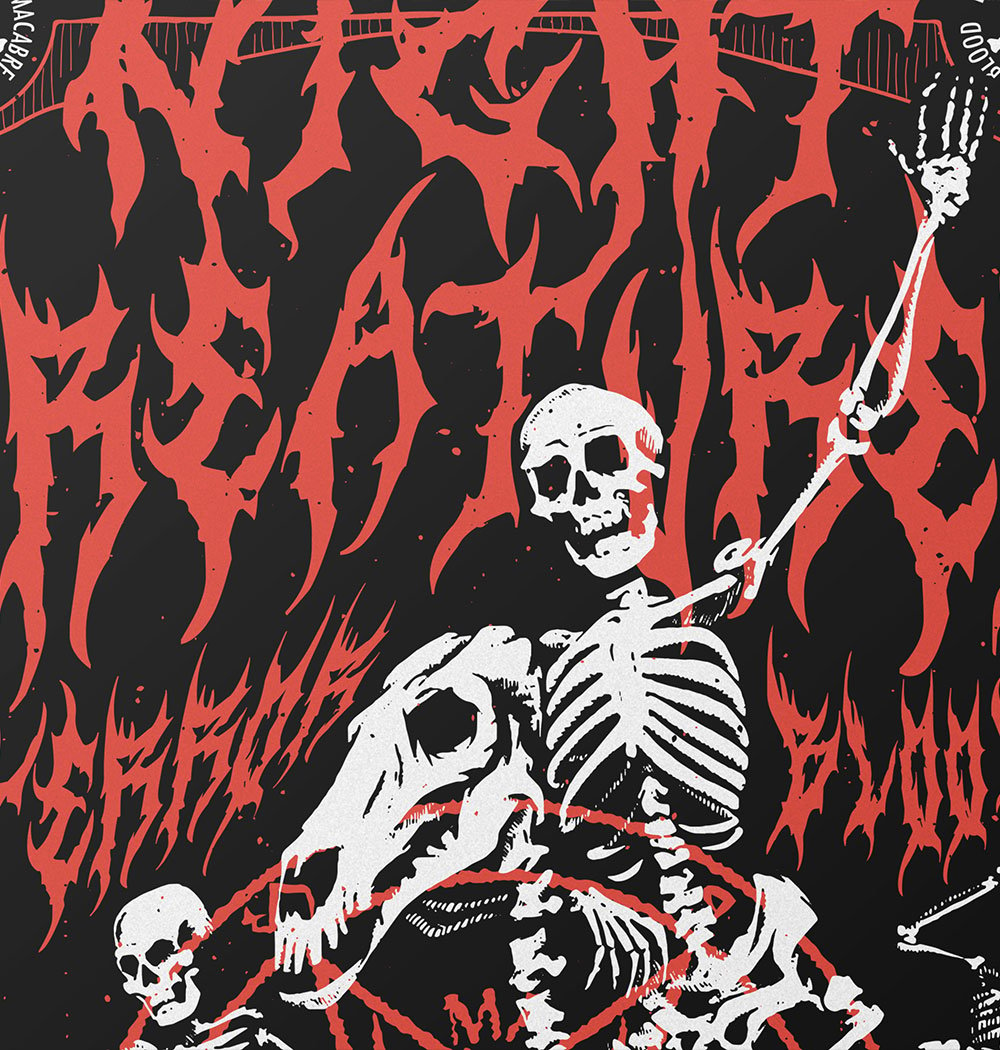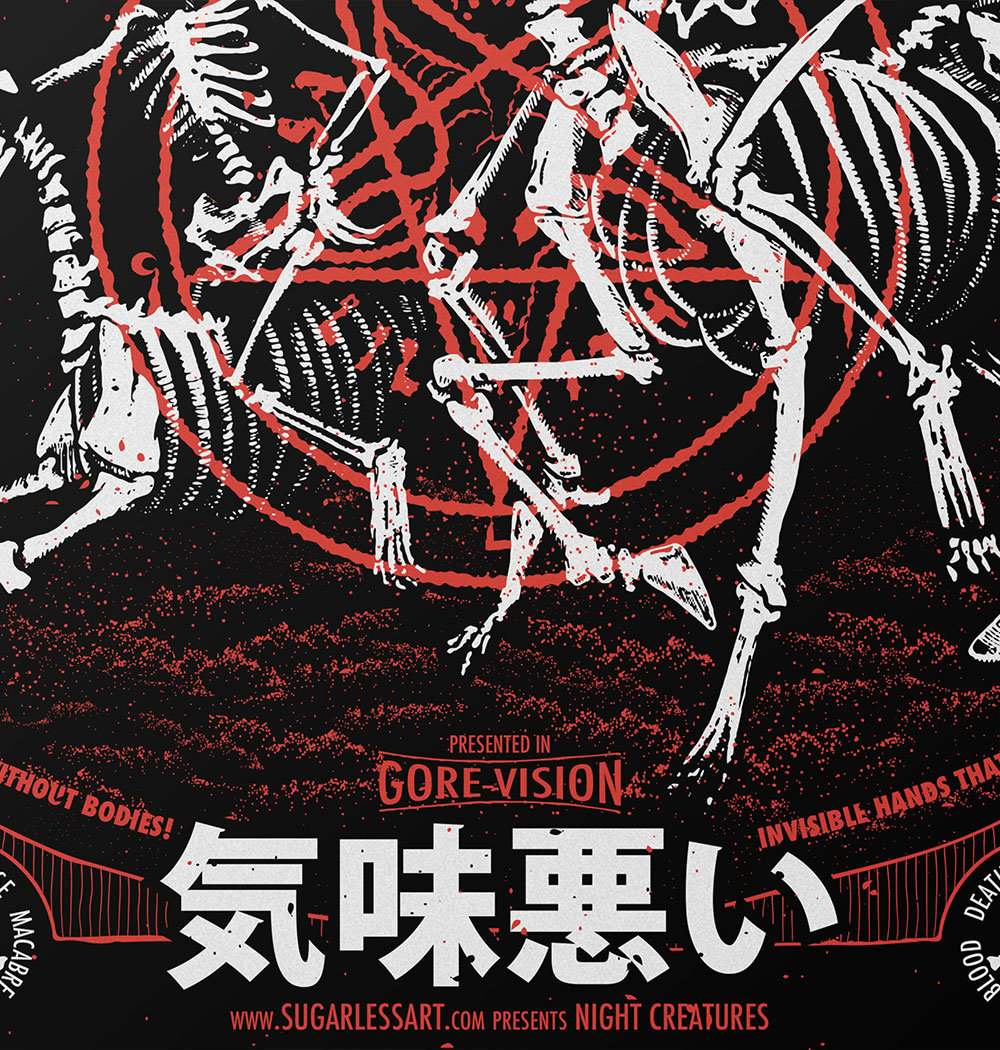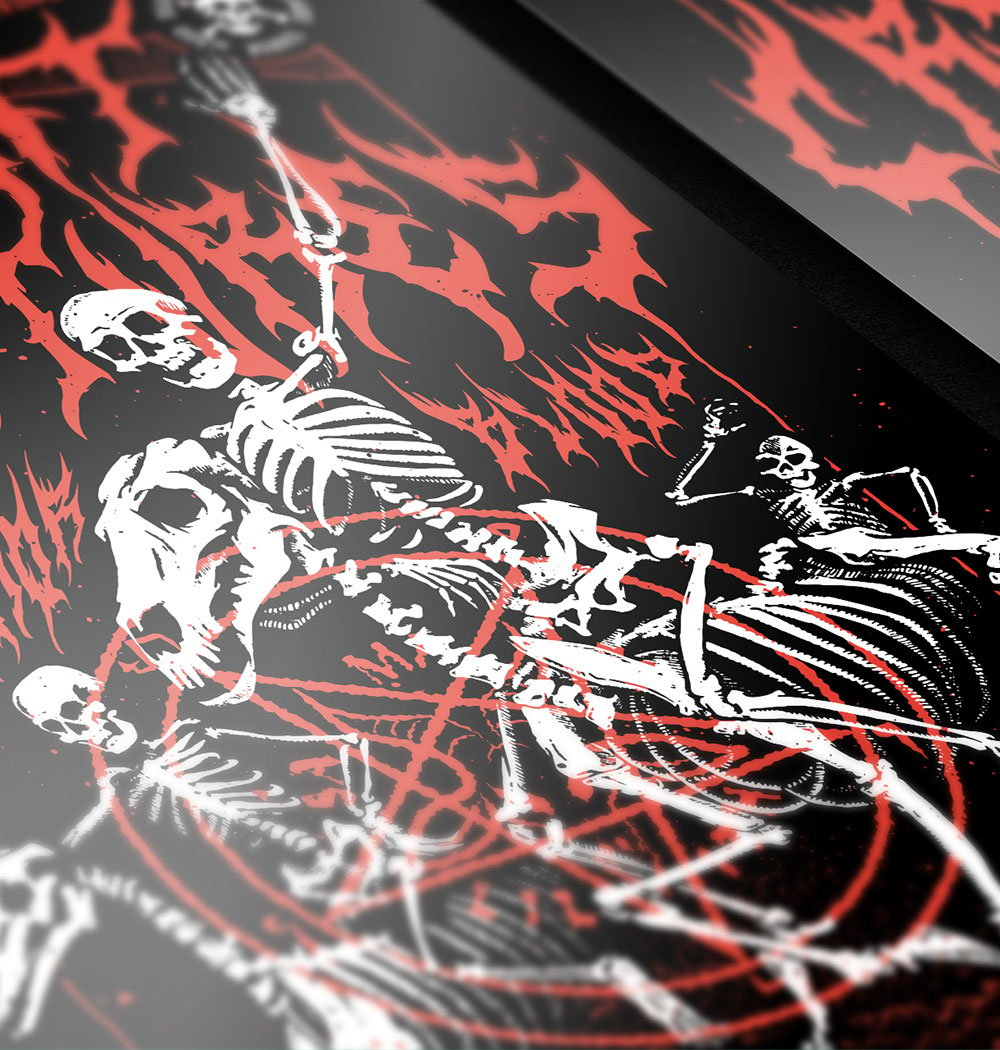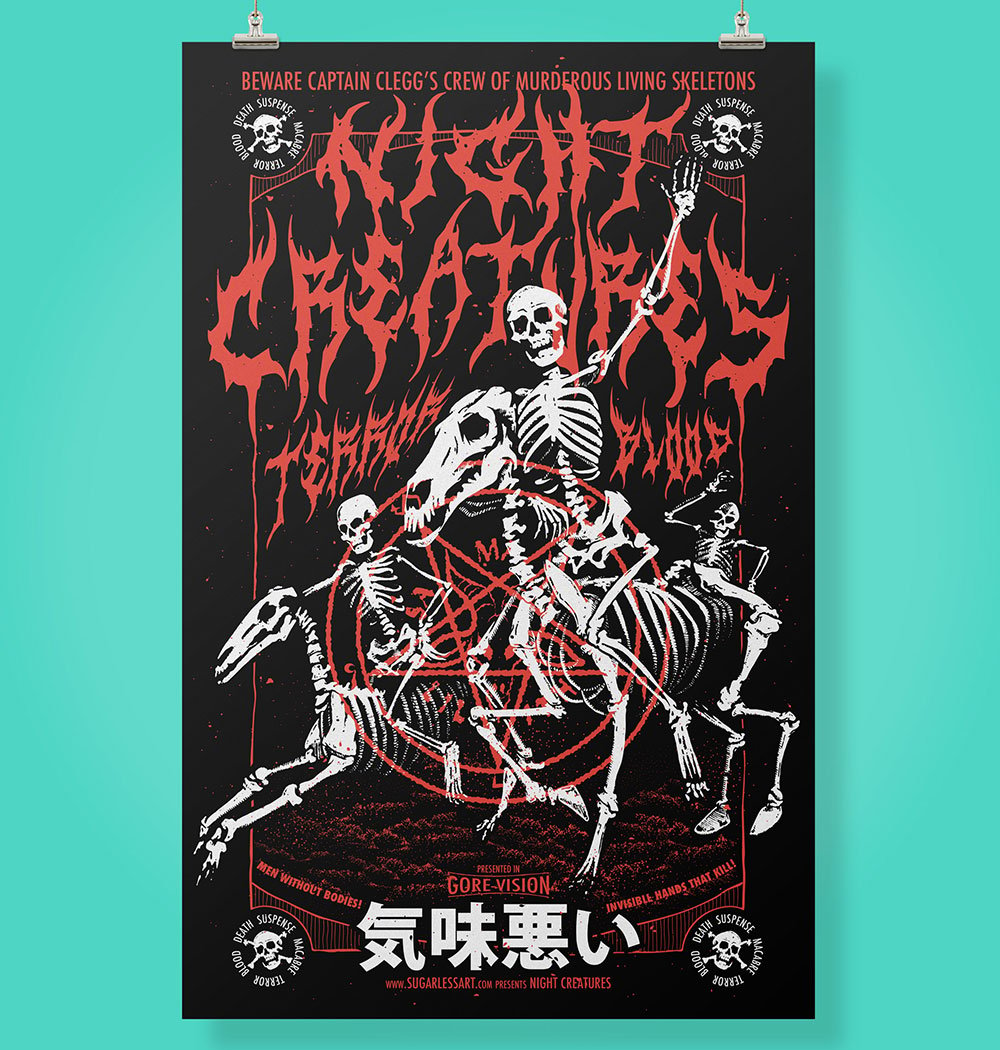 Inspired by the classic Hammer Horror Film of 1962 starring Peter Cushing and Oliver Reed, Night Creatures, this poster is originally hand illustrated and refined digitally resemble both classic horror and gig posters.
Beware Captain Clegg's crew of murderous living skeletons!
Printed on 11x17 premium stock paper with a smooth and gloss finish.
Every poster in hand signed and numbered. Only 30 printed!
***Free shipping Included!***