Duckman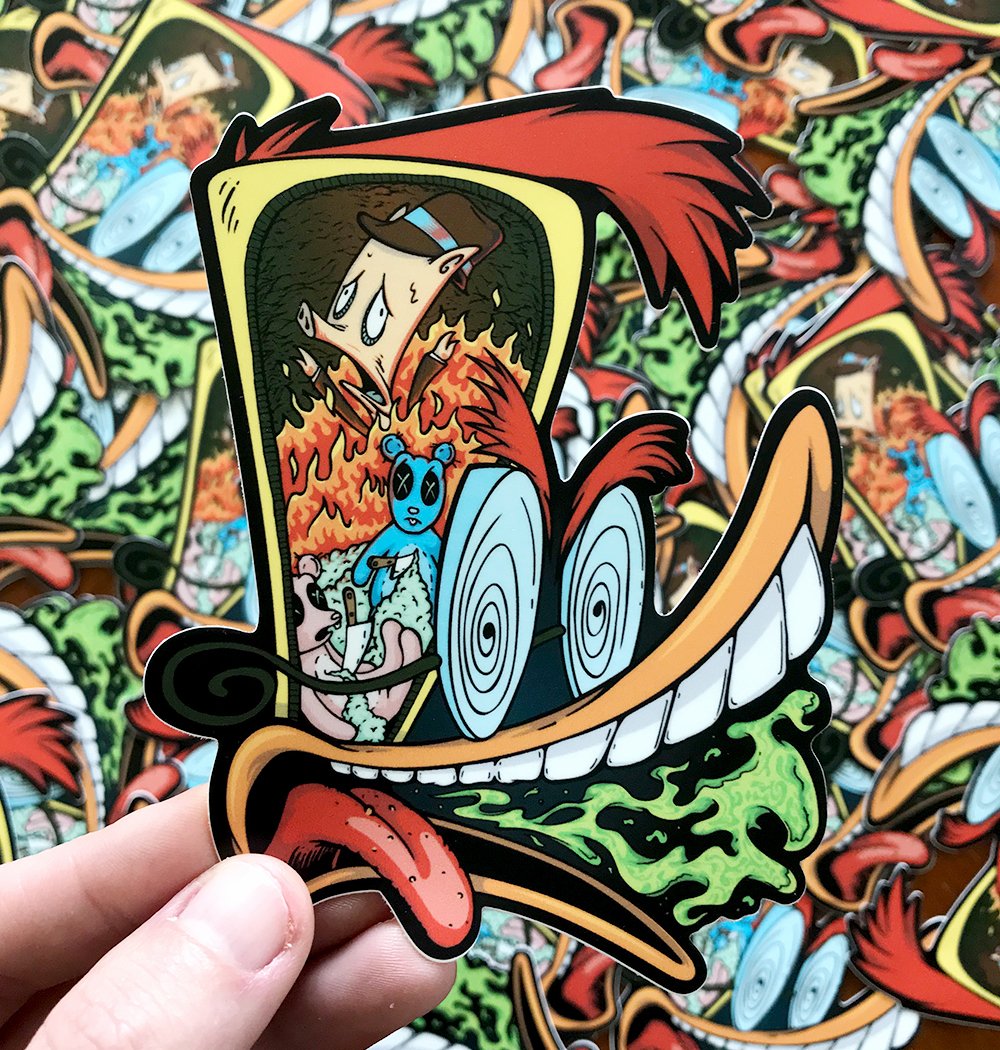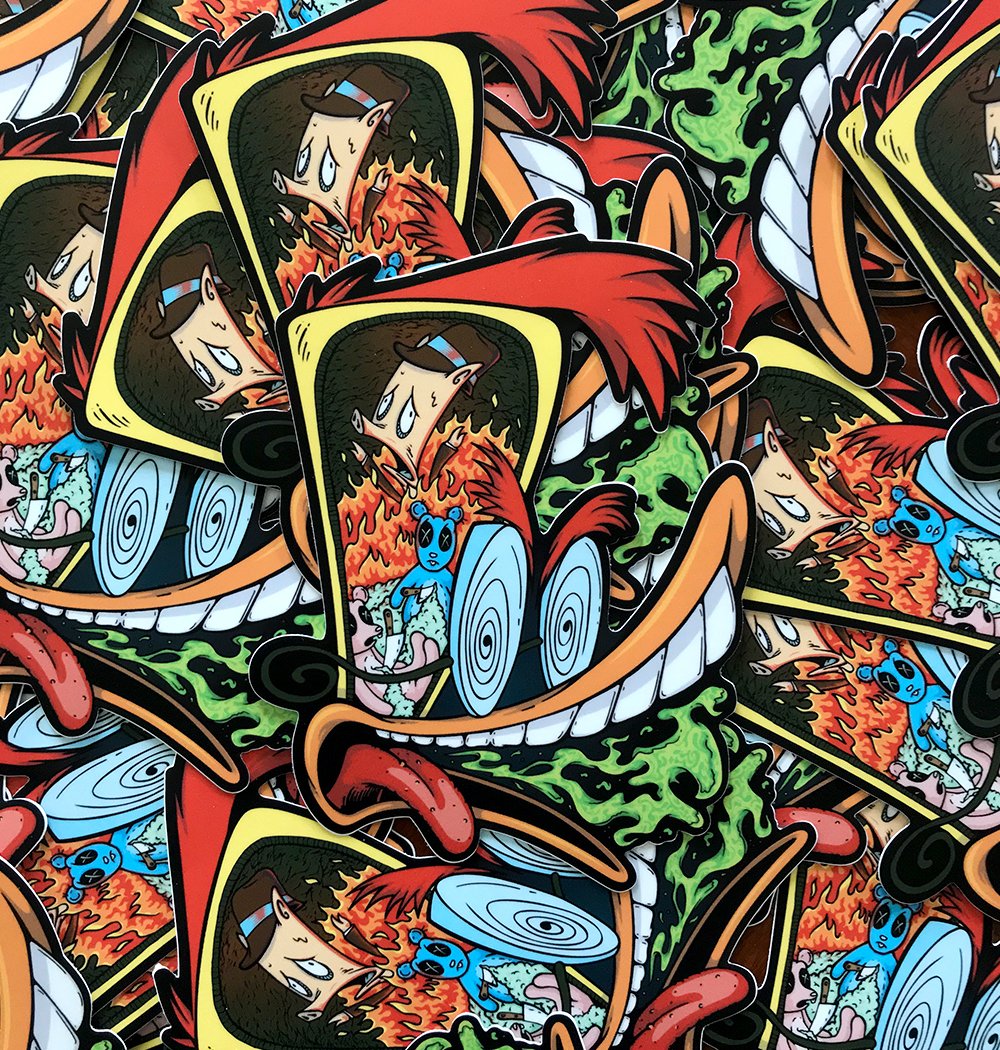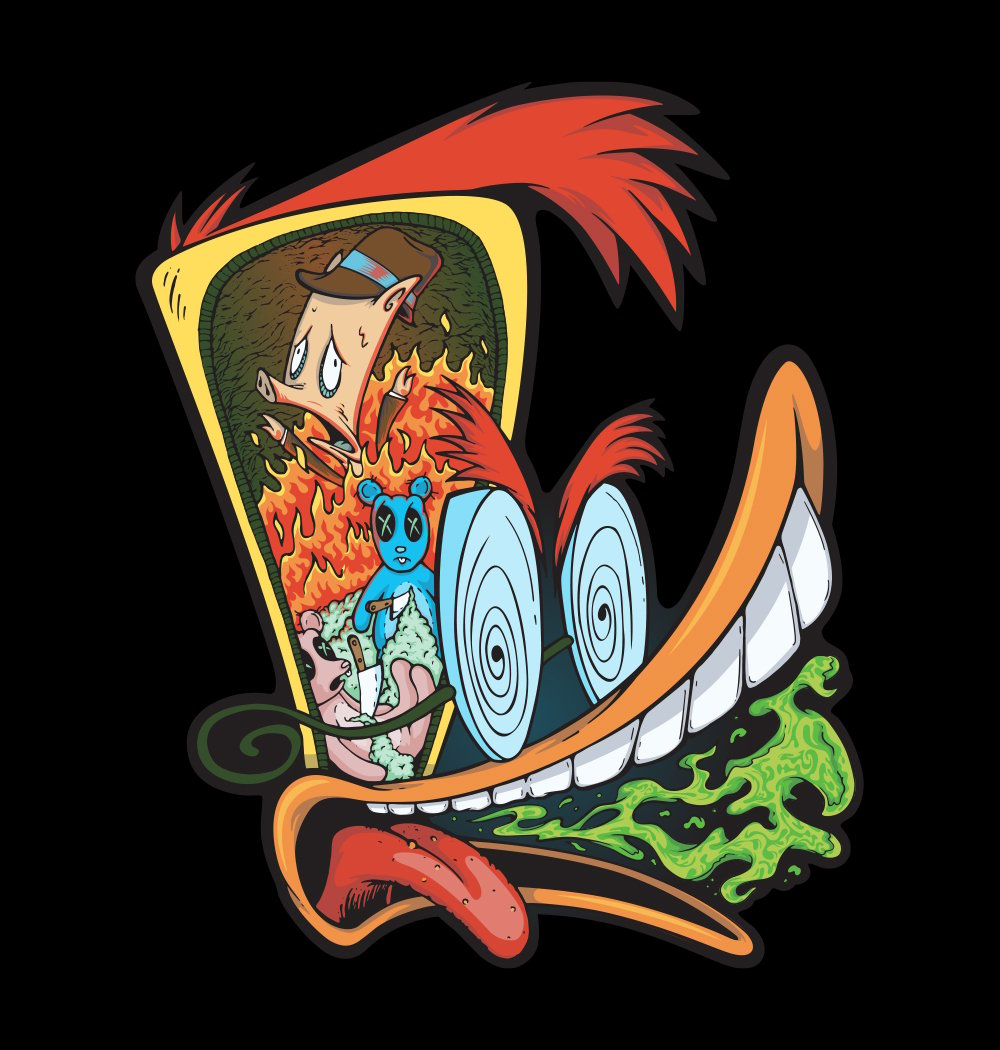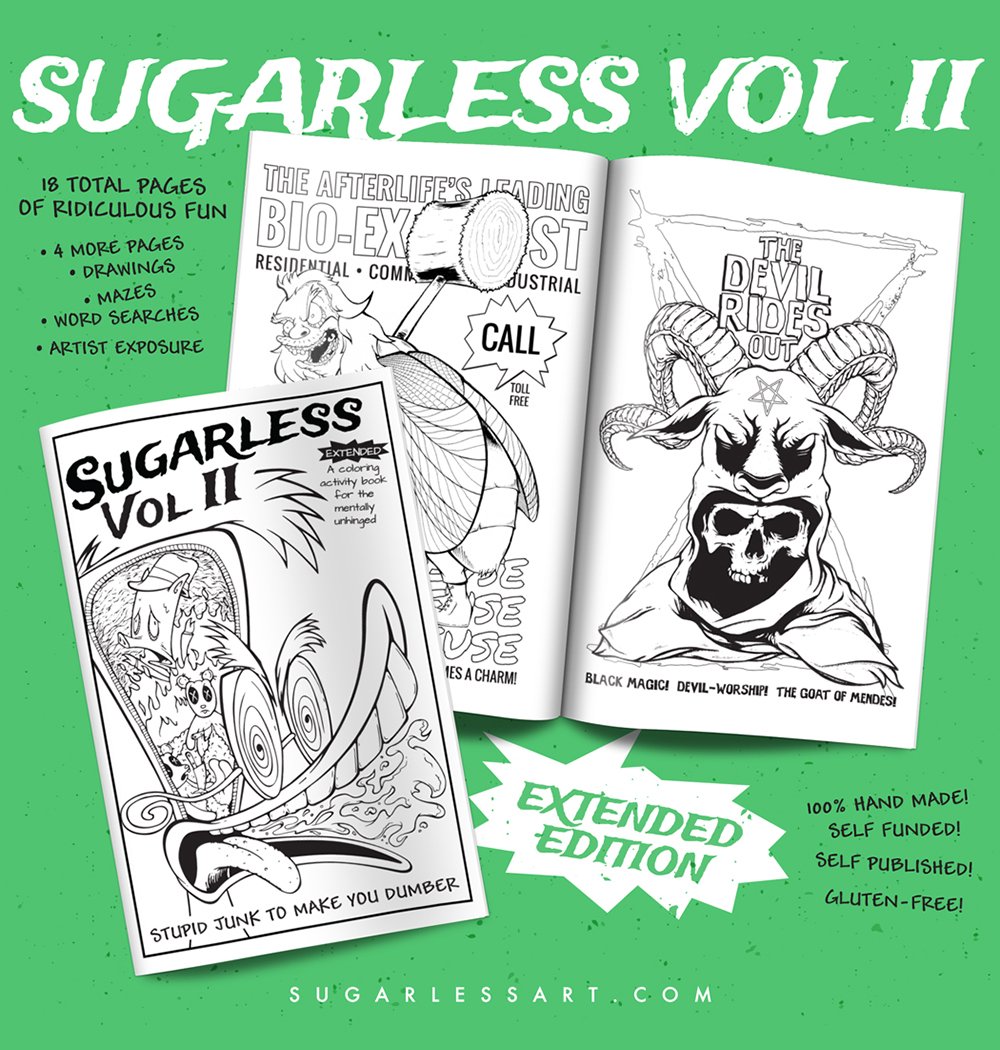 Fan of the 90's weird and wacky not-so-kids tv show, Duckman? Well, heres an insight into our Detective Ducks mindset, featuring his sidekick Cornfed being BBQ'd alive and those two daffy assistants, Uranus and Fluffy, being sliced and diced.
5" vinyl diecut sticker with waterproof coating for outdoor durability.
Upgrade and get the adult coloring activity zine!
***Free domestic shipping***